Predental
Although many predental students major in chemistry or biology, a predental student can major in any subject such as anthropology, art, French, mathematics, sociology, etc.
In fact, many dental schools encourage a broad education and majoring in biology or chemistry will not provide an admission advantage. You should choose the major that you want to ensure that you will earn the best grades possible in both your major and for dental school requirements.
However, Texas A&M College of Dentistry in Dallas, Texas favors biology majors who have had many of the same courses that its first year dental students take, and they note that being a non-science major is an extreme disadvantage for admissions and for survival in the first year curriculum.
Your advisor can help you make the academic choices that make the most sense for your current and predental professional goals.
Dental School Requirements
The majority of dental schools require the following science courses in addition to other subjects normally taken by all students:
Two semesters of English composition (ENGL 1013, 1023 or a combination of advanced writing courses),
Two semesters each of general chemistry (CHEM 1103/1101L, 1123/1121L) and organic chemistry with labs (CHEM 3603/3601L, 3613/3611L),
Biochemistry (CHEM3813),
Two semesters of physics (PHYS 2013/2011L, 2033/2031L),
Introductory biology with lab (BIOL 1543/1541L).
Additionally, four or more advanced biology courses such as anatomy (BIOL 2443/2441L or BIOL 3404), physiology (BIOL 2213/2211L or BIOL 4234), microbiology (BIOL 2013/2011L), dental science (ANTH4523), and cell biology (BIOL 2533/2531L) are recommended.*
*Note: ANTH4523 can count as a biology elective.
Advanced Placement & Exemptions From Requirements
If the University of Arkansas lists 6 hours of English on your transcript, then dental schools will consider this requirement met. Usually for this to happen, the student would have to be dual enrolled in their high school and a local college or university to receive such credit.
Advanced placement in biology, chemistry or physics will be accepted if the student has taken a more advanced course in that subject to replace each of the required courses with advanced placement exemption.
Scheduling Advising
To view advising appointment times and to schedule an appointment, log onto UASuccess and search for Dr. Kathleen Paul in the system using the My Success Network search field.
Follow the series of steps presented there to sign up for a 15-minute appointment slot. If you need more than 15 minutes, please sign up for two consecutive time slots.
Appointments will be held in Old Main 346.
If you receive an error message, please make an appointment here.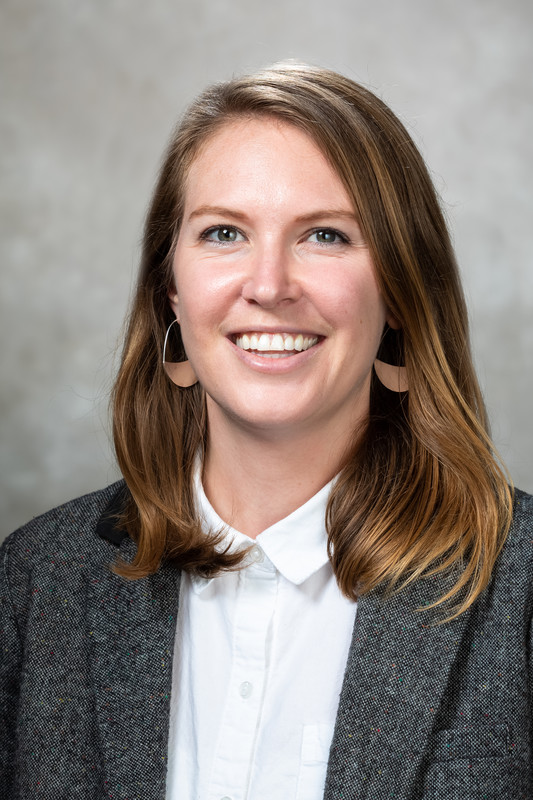 Kathleen S. Paul, Ph.D.
Assistant Professor, Director of Predental Studies
Department of Anthropology
Old Main, 346
Email: kspaul@uark.edu