2007-2008
April 11, 2008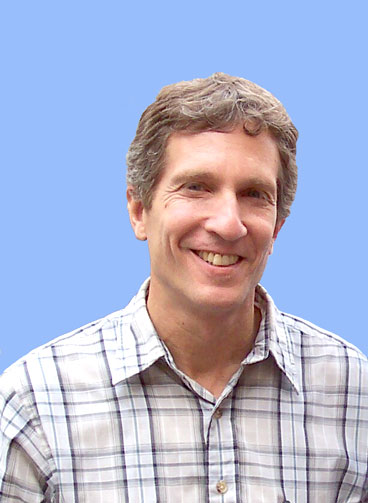 Glenn M. Schwarz, Ph.D.
Whiting Professor of Archaeology, Department of Near Eastern Studies, John Hopkins University
Lecture:
Status, Ideology and Memory in third millennium BC Syria: "Royal" Tombs at Umm el-Marra
Giffels Auditorium
7:00 p.m.
Glenn Schwarz is a Near Eastern archaeologist whose research focuses on the emergence and early history of urban societies in Syria and Mesopotamia. He completed his Ph.D. at Yale University in 1982 and has directed archaeological projects in the Middle East for more than 20 years. His current field project, at Tell Umm el-Marra, western Syria, explores the origins, collapse and regeneration of a city that was occupied during the third millennium BC. Excavations at the site, funded by the National Science Foundation, the National Geographic Society, and the Metropolitan Museum of Art, have uncovered a remarkable series of intact "royal" tombs from ca. 2300 BC. Professor Schwartz has written dozens of articles and other papers and has authored or edited five books including The Archaeology of Syria: From Complex Hunter-Gatherers to Early Urban Societies (Cambridge University Press, 2003) and After Collapse: The Regeneration of Complex Societies ( University of Arizona Press , 2006).
November 15 , 2007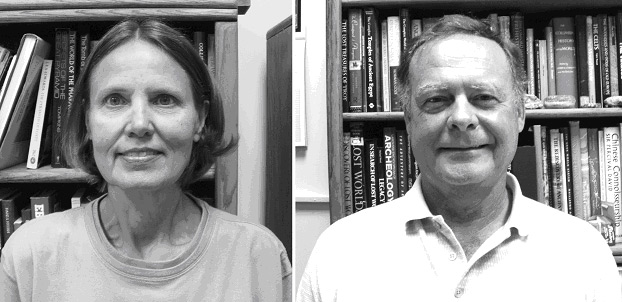 Shelia G. Pozorski, Ph.D.
Professor of Anthropology, Department of Psychology and Anthropology , University of Texas-Pan American
Thomas G. Pozorski, Ph.D.
Professor of Anthropology, Department of Psychology and Anthropology , University of Texas-Pan American
Lecture:
Andean Civilizations Archaeology
Giffels Auditorium
7:30 p.m.
Shelia G. Pozorski's and Thomas G. Pozorski's careers are closely interlinked and bridge between archaeology, economic botany and climatology—all equally critical subjects for studying Andean civilization. Their academic careers began as undergraduates at Harvard University and both received their doctorates at University of Texas-Austin in 1976. They have held individual appointments at the Field and Carnegie museums of natural history, the University of Denver and, since 1986, the University of Texas-Pan American, where Shelia G. Pozorski has served also as Assistant Dean, College of Social and Behavioral Sciences. Their lifelong interest has centered on the Andean civilizations of Peru . Noteworthy are paleobotany investigations of manioc and the sweet potato and evaluations of El Nino catastrophic flooding, hydraulic engineering of Andean intervalley canals, descriptions of early Andean cities, and the evolution of Las Haldas, an expanding initial period polity of coastal Peru . A prime thread of their research has been Proyecto Casma Temprano, Casma, Peru with funding by the National Science Foundation, the American Philosophical Society, the Brennan Foundation, the Heinz Charitable Trust, and the UTPA Faculty Research Council. They regularly contribute articles to international journals such as Antiquity, American Antiquity, Latin American Antiquity, Journal of Field Archaeology, and Journal of Anthropological Research. They have co-edited The Origins and Development of the Andean State, published by Cambridge University Press, and co-authored Early Settlement and Subsistence in the Casma Valley, Peru, published by University of Iowa Press.
Acknowledgements
In addition to the Robert L. Stigler, Jr. Trust, the Environmental Dynamics Ph.D. program, and the friends and family of the late Professor Allen P. McCartney have supported this year's lectures.